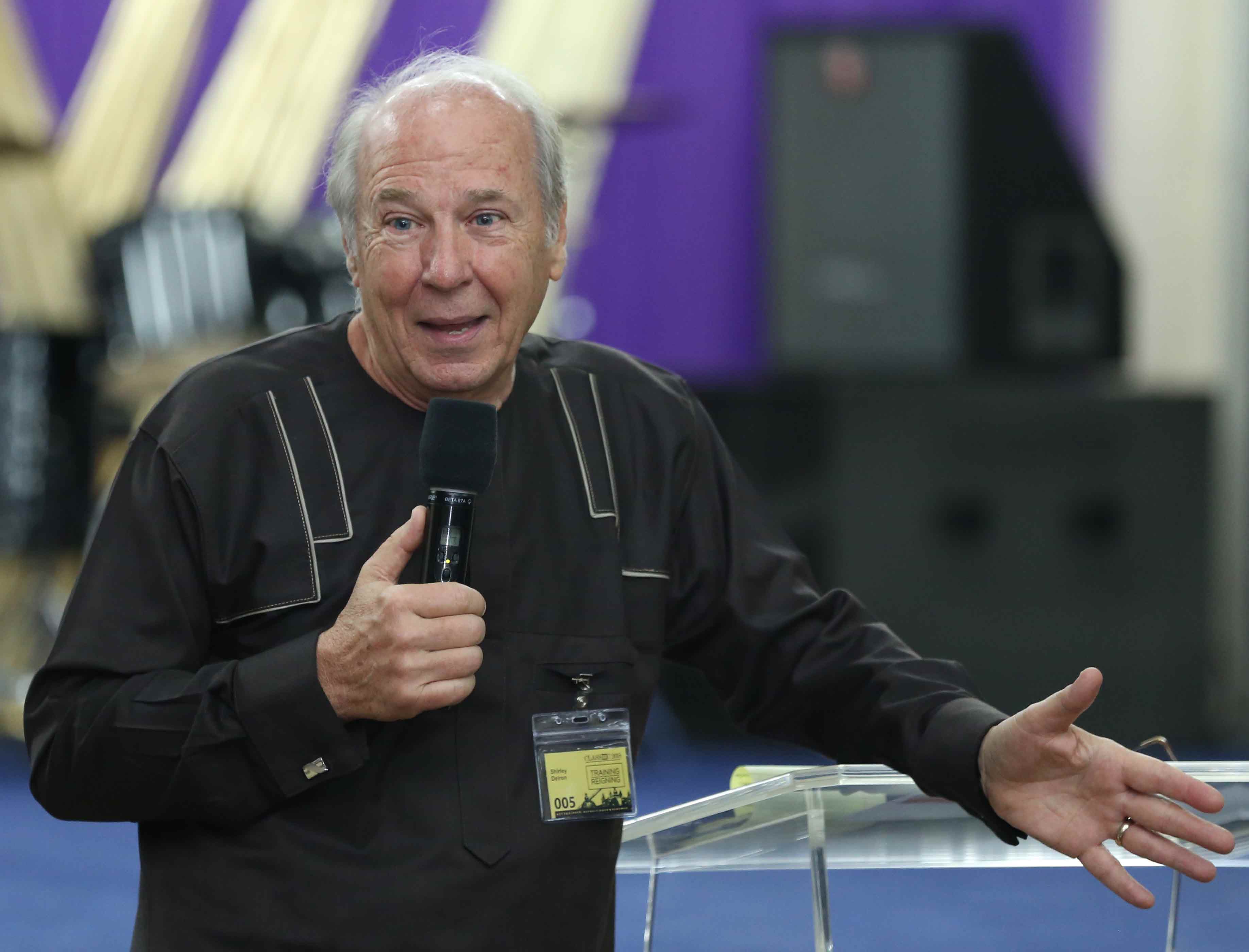 Delron traveled to Lagos, Nigeria, to take part in the annual CLASSIIIC – Christian Leadership Advanced Strategic Servant Intensive Interactive Interdenominational Course – at Latter Rain Assembly, one of the leading churches in the nation.  This was the twelfth time out of the thirteen years that the course has been held that Delron was one of the speakers.  The only year that he was not invited was at a time that there was serious civil unrest in the country and the host felt that it was unwise to bring in an international guest.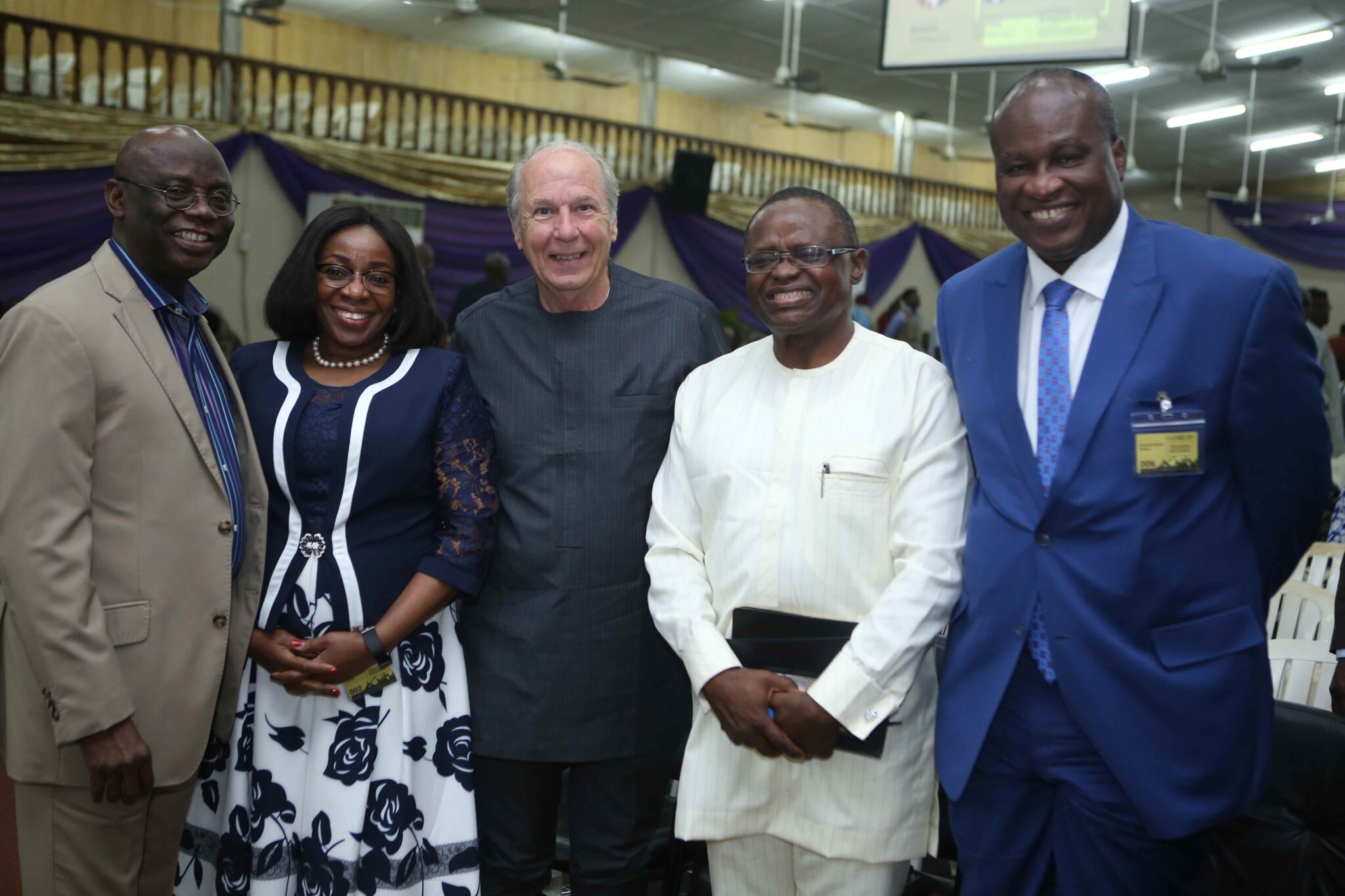 This year's theme, "Training for Reigning," focused on challenging and equipping believers to occupy the "mountain" of political influence – based on the concept that Christians can change our society if they infiltrate all the major areas (mountains) of influence: family, education, religion, arts and entertainment, media, finance, and politics.  Dr. Tunde Bakare, pastor of the church and host of the conference has taken a significant role of mentoring and positioning many of the national leaders in the country and serves as a notable influence in the country both through publicly addressing issues and privately counseling the nation's top leaders.  Speaking from his personal insights and biblical revelation, he presented both the challenge for the participants to become actively involved in elected and administrative government and the biblical and moral foundation to occupy such positions in a way that will build the nation and bring it to a new level of prosperity and effectiveness.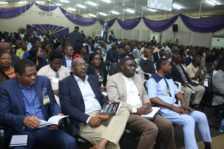 One highlight of the week-long conference was the release of Delron's new book A New Dawn Rises – Rethinking Christian Struggles, part of the Non-Conformer Trilogy which examines various aspects of Paul's mandate that we not be conformed to this world but transformed through the renewing of our minds – an essential part of the equipping necessary to step into a position of influence in any of the "mountains," especially that of politics.