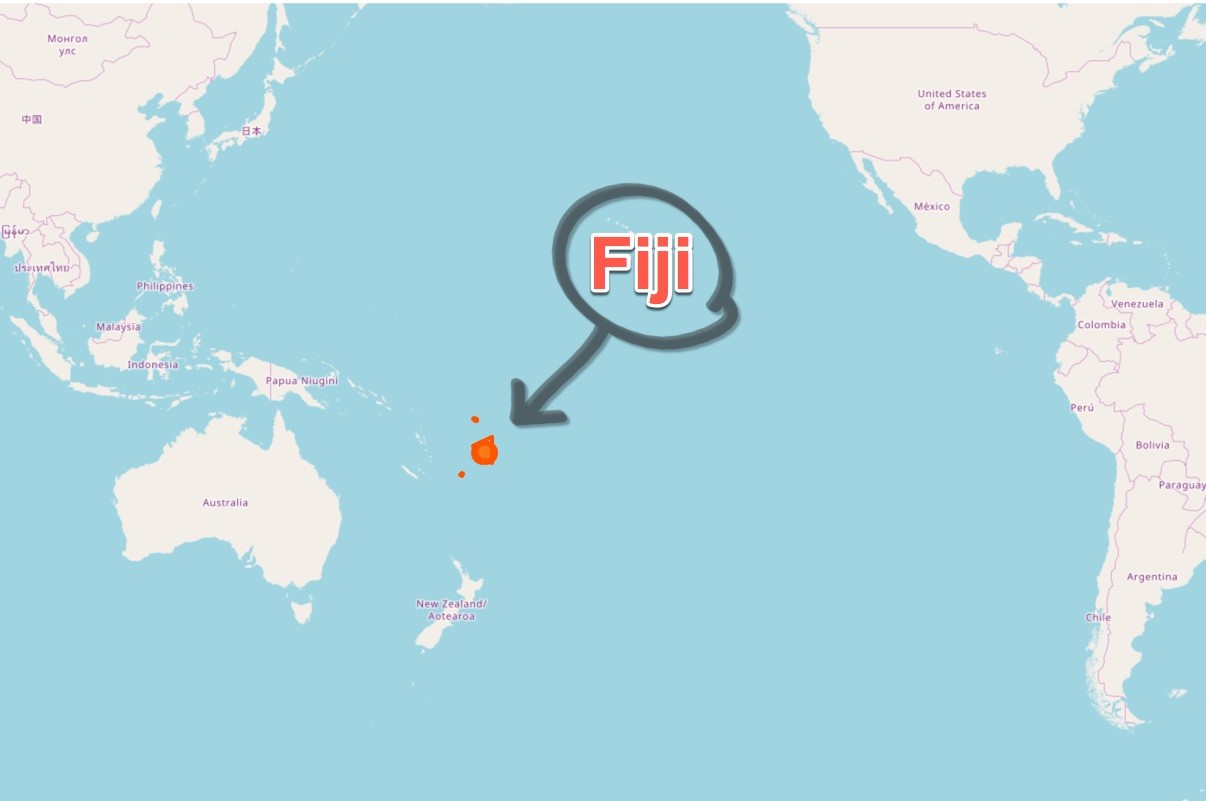 This month's newsletter will be quite a bit different from our usual format in that we usually report on what we have been doing. In this month's letter, however, we want to share about what we are going to do in the island nation of Fiji and how all our friends and Teach All Nations partners are making it possible.
A couple of months ago, you received a special letter from our sons explaining that we had made a rather unusual request for our seventieth birthdays – the opportunity to reach an entire nation for Jesus. It was our desire to fund one national project as part of the Every Home for Christ Oikos Initiative that will take the gospel to every doorstep in each nation of the world. We chose the nation of Fiji for two reasons. First, it is small enough that we felt that we could realistically raise the finances for the project. And second, we have had a long-time relationship with Manasa Kolivuso who will be heading up the project.
As a result of that one-page note from our sons, we experienced a tremendous outpouring of support from our TAN family. Donations poured in from all across the country and as far away as Nigeria and England. Gifts from as small as one dollar from a friend in a nursing home and a few dollars from an autistic young man to checks for several thousand dollars from some very generous partners. Within just a few days, we had reached the halfway point toward our goal and were able to submit the finances for the first full year of the project just a couple days before Delron's birthday.
Of course, we need to clear up a bit of confusion. At least one of our partners thought that we were actually going to be in Fiji knocking on every door. Actually, Manasa is recruiting a whole army of local volunteers who will visit the almost two hundred thousand homes scattered across nearly one hundred inhabited islands to share the gospel with the entire population of nine hundred thousand souls. Our part is just providing the funds to buy the literature, to make it possible for the volunteers to travel around the nation, and support the follow-up operation which will be using the "Be Fruitful and Multiply" curriculum that Delron helped to develop. It is our hope to be able to be present at the end of the two-year-long project to help celebrate when the gospel message reaches the last doorstep in the country.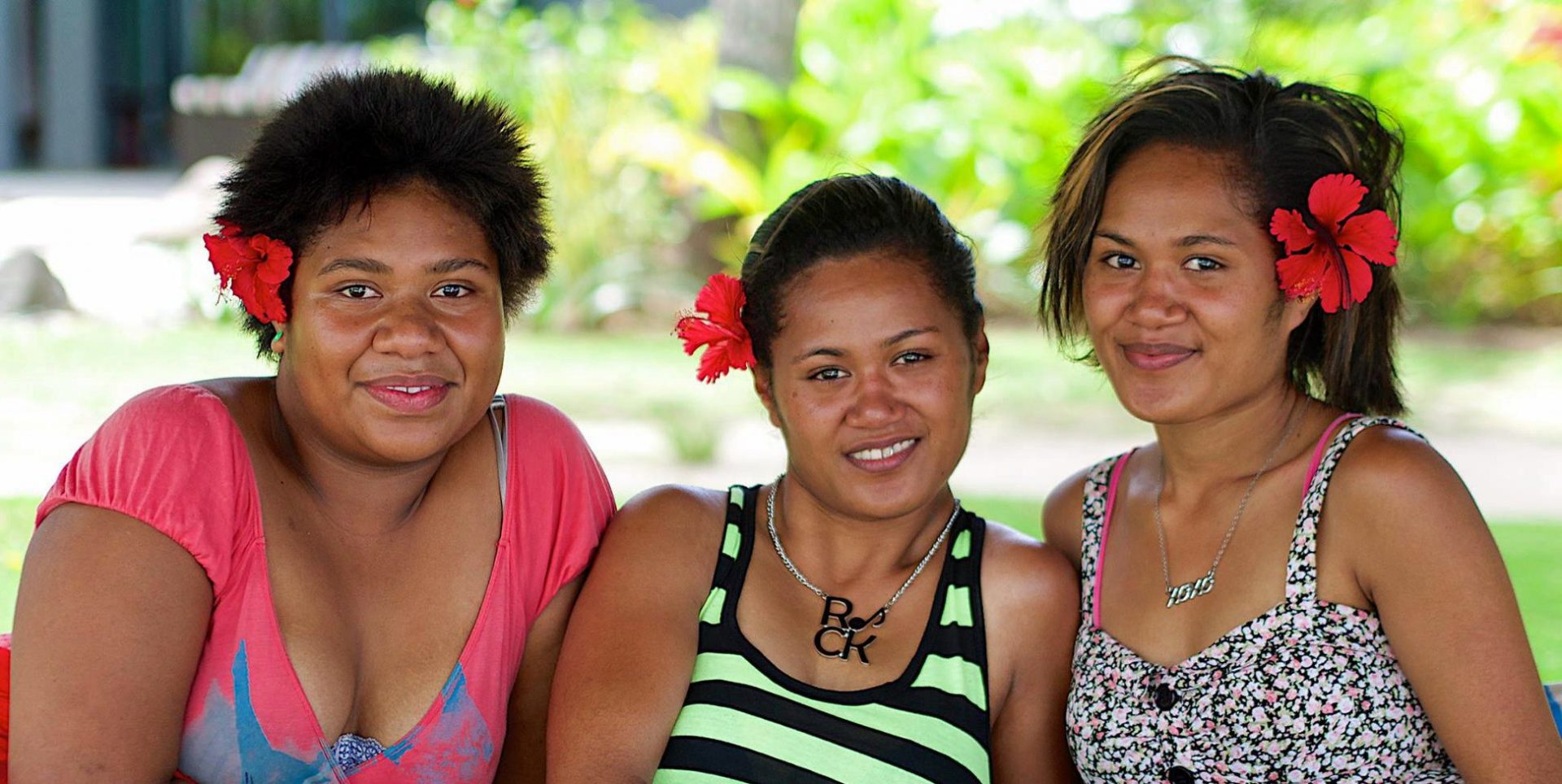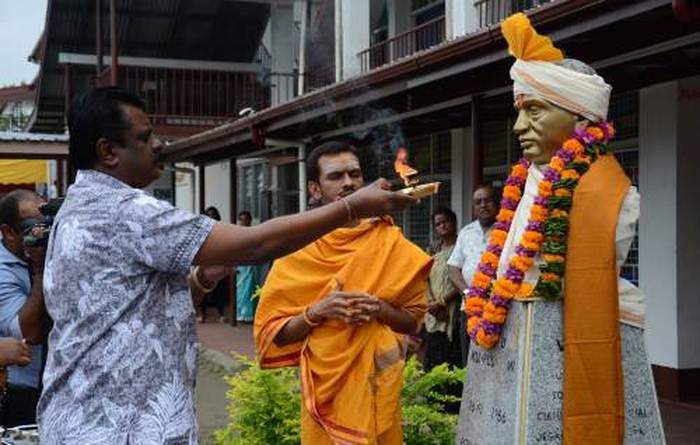 One of Delron's favorite missionary stories is the account of James Calvert who went out as a missionary to the cannibals of the Fiji Islands in 1838. When the ship captain tried to get Calvert to turn back with, "You will lose your life and the lives of those with you if you go among such savages," the determined missionary replied, "We died before we came here." Well, Calvert's head did not wind up as a trophy for one of the local headhunters, and he actually spent eighteen years in the country and had the privilege of leading the king to the Lord. After his return to England, Calvert completed the task that he had begun while in Fiji of translating and publishing the entire Bible in the Fijian language.
There are no longer headhunters and cannibals on the islands, and today we generally think of Fiji as a tropical vacation destination and a source for high-priced bottled water. Although the nation of Fiji is considered basically a Christian country with about a fourth of the population listed as evangelical Christians, about a quarter of the population are Hindus, and Muslins make up another six percent of the populace. Every one of these individuals must be given a personal chance to accept the message of personal salvation. And – that is exactly what we, with your help, are intending to do!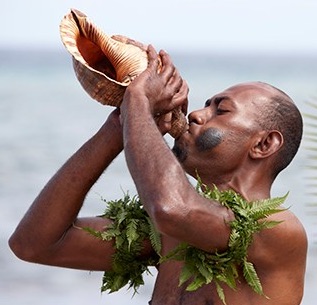 At this point, we have raised over $32,000 toward our $50,000 goal. If you would like to help us finish the task, please be sure to mark your donation for "Fiji." Remember that we are sending a complimentary copy of Delron's autobiography, So Send I You to everyone who participates in this endeavor.