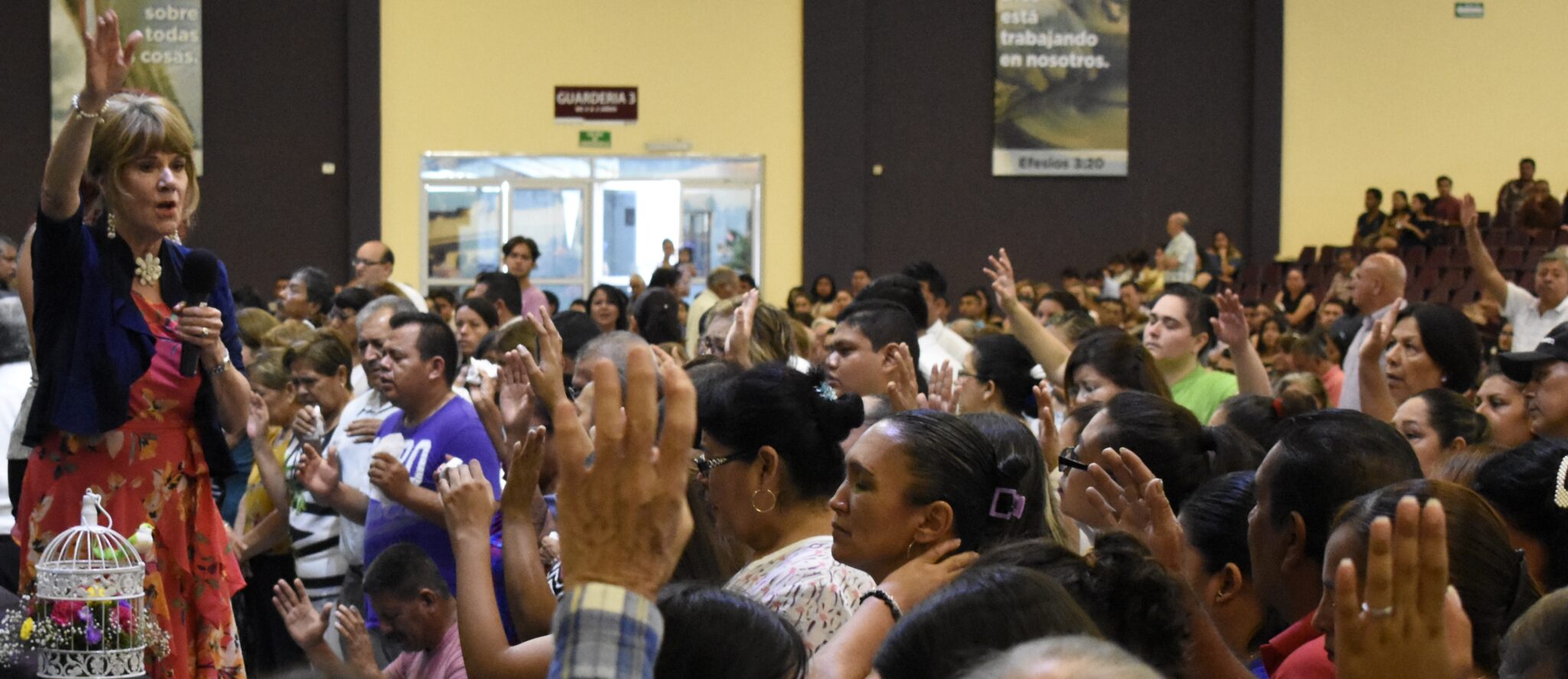 We were invited to Ciudad Victoria, Mexico, to minister with our good friends and veteran missionaries, Bobby and Lynn Crow. And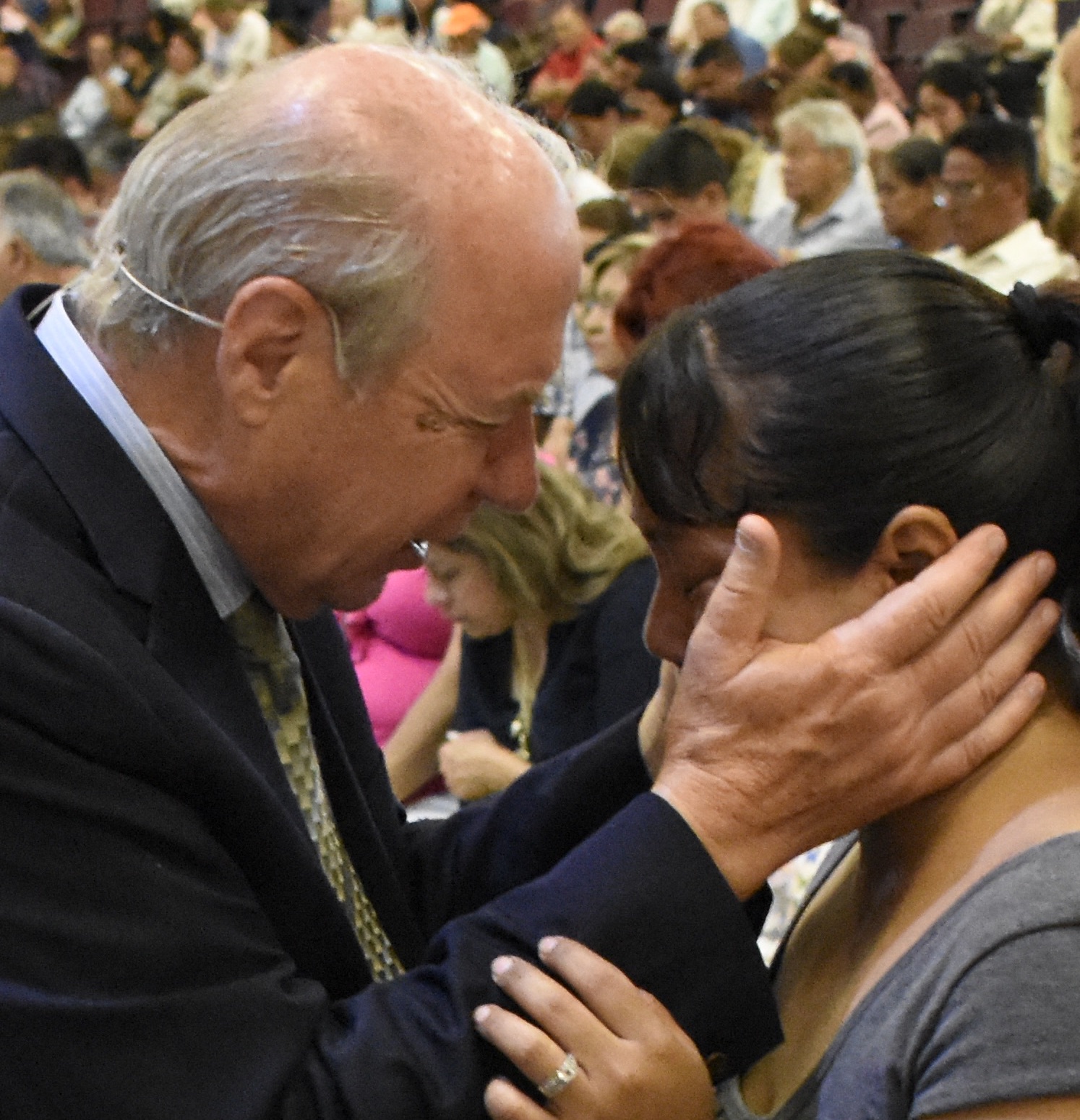 what a time we had with them! Peggy ministered at a women's conference, and Delron taught in their Bible college. We ended our time with them by preaching and ministering in their church – actually, there was much more ministering than preaching. During the praise and worship time, Bobby said that he felt that we should take some time to pray for people with special needs; so, we called people forward and began to lay hands on them. One young man was delivered from demonic control. We later heard the story behind his situation. When he was jilted by a young lady in the church that he had hoped to marry, he became very depressed and withdrawn. Normally a very happy individual, he became extremely sad and expressionless. When we prayed for him, it became apparent that there was a demonic spirit controlling him; so, we rebuked it and commanded that it loose its control over his life. Immediately, he was filled with joy and began to laugh – restored to the happy person that everyone in the church once knew! The pastor remarked that the darkness that had been in the young man's eyes disappeared as soon as we prayed for him. In addition, there were a number of other people who were instantaneously healed during this time of ministry.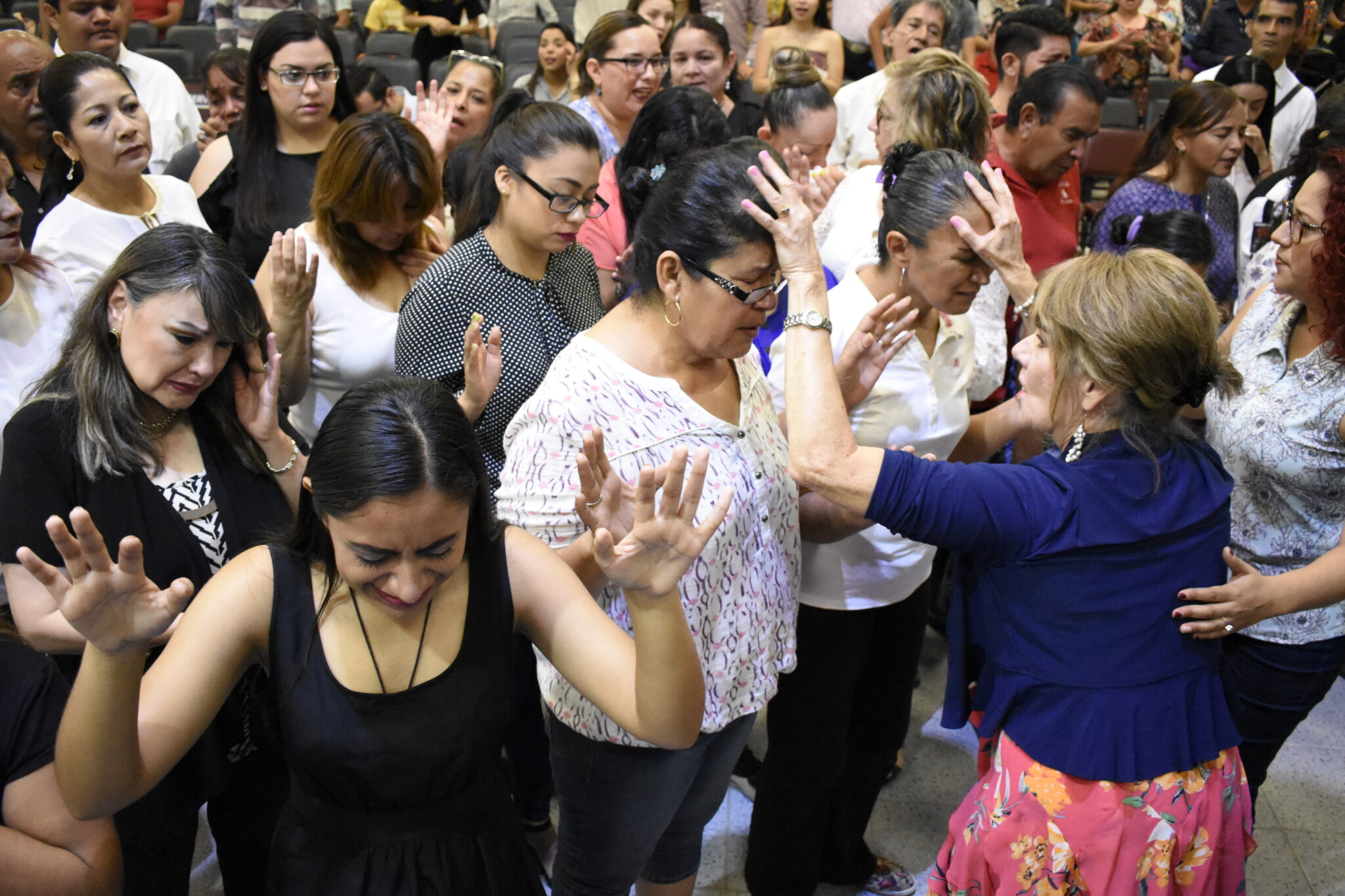 By the time that the prayer ministry was completed, Delron only had a few minutes to give the message that God had laid on his heart for the morning. Then we opened the altars again for special prayer for the sick. Actually, we didn't anticipate that there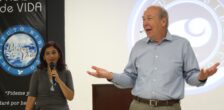 would be many who would come forward since we had already prayed for so many; however, before we knew what was happening, the front of the church was filled with a couple hundred people wanting prayer. Several received miraculous restoration of their vision, others received healings in their hips and knees, and a number were set free from oppression and depression. God had one special miracle in store for a man who had almost been killed by electrocution that week. The accident had left him with the loss of almost eighty percent of his vision. After the first prayer, he regained about half of his sight; so, we prayed again. After a second prayer, the blurriness in one eye totally cleared up and much of the vision in the other eye returned. Several others also testified that they had their vision restored, and a number said that they had received healing in their legs, knees, and hips. One particular woman had been left with numbness in her leg after back surgery to correct an injury from an accident. After our prayers, she testified that feeling had come back into her leg. Another woman who had a twisted spine said that she felt it straighten up during prayer. In addition to the physical healings, we also witnessed a number of emotional and spiritual healings including the deliverance of one girl who had attempted suicide on two different occasions.
We were also blessed that we were able to leave behind Spanish literature to bless the students at the Bible school, the women at the conference, and the staff of the church – Delron's Finally, My Brethren and The Seventh Man at the Well and Peggy's Women for the Harvest.