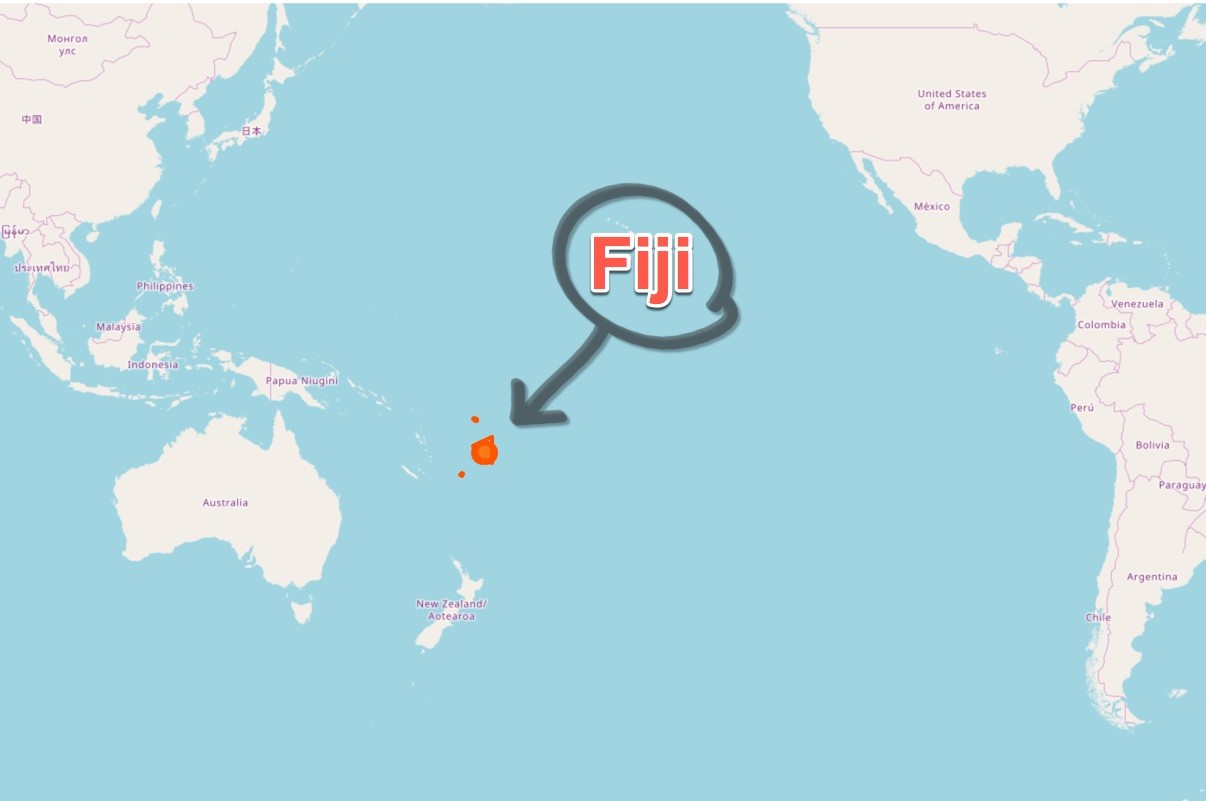 This month's newsletter will be quite a bit different from our usual format in that we usually report on what we have been doing. In this month's letter, however, we want to share about what we are going to do in the island nation of Fiji and how all our friends and Teach All Nations partners are making it possible.
A couple of months ago, you received a special letter from our sons explaining that we had made a rather unusual request for our seventieth birthdays – the opportunity to reach an entire nation for Jesus. It was our desire to fund one national project as part of the Every Home for Christ Oikos Initiative that will take the gospel to every doorstep in each nation of the world. We chose the nation of Fiji for two reasons. First, it is small enough that we felt that we could realistically raise the finances for the project. And second, we have had a long-time relationship with Manasa Kolivuso who will be heading up the project.
As a result of that one-page note from our sons, we experienced a tremendous outpouring of support from our TAN family. Donations poured in from all across the country and as far away as Nigeria and England. Gifts from as small as one dollar from a friend in a nursing home and a few dollars from an autistic young man to checks for several thousand dollars from some very generous partners. Within just a few days, we had reached the halfway point toward our goal and were able to submit the finances for the first full year of the project just a couple days before Delron's birthday.